You have a need, we have the

Cargo Service
Savul provides a wide range of services in terms of super heavy and/or lengthy project/bulk cargo transport which needs special equipment and processing based on its accumulated knowledge. We are responding actively and effectively to any transport request from customers. Heavy lift cargo includes oversized entities or equipment that cannot be broken down into smaller pieces. Savul provides heavy lift transportation services that are ideal for moving.
Our professional and experienced staff can transport what others can't. We have the experience of moving heavy and unusually large items across Pakistan and from across the world. Also, our company has access to a reliable network of moving transport equipment necessary to make difficult moves. Savul offers complete heavy lift cargo services. We use all kinds of transportation: air, road, and sea. This also includes the import/export procedures, warehouse services, and customs clearance.
Heavy Lift
WHAT DOES HEAVY-LIFT FREIGHT INCLUDE?
Heavy lift cargo is any single cargo lift weighing over 5 long tons
You need to transport heavy equipment by land, air or sea, or a combination of the above? Savul can handle your move within the constraints of your deadline. All projects involve full supervision at loading, transshipment operations, and discharge points. Our experienced supervisors are conducting the documentation for port and route surveys.
Cargo Forwarding
TRANSPORT SERVICES
Do you have large items that can't be broken down into smaller, lighter-weight segments? If this is the case, Savul will come up with a transport solution for you. We have the experience in transporting cargo that is too heavy to transport on roads. Whether your cargo requires flatbed trucks, special volume cargo aircraft, or even inland barges, don' worry – we've got you covered.
Benefits of Transporting
CARGO FORWARDING SERVICES
Forwarding works refer to complex transport affairs by which a specialized company is commissioned the whole logistics-related affairs. Those are including transport, customs clearance, storage, and shipment that inevitably occur during logistics transport between countries. This helps our customers focus on their purposes for the sake of logistics transport.
Savul transports customer's cargo on a rapid, safe, and accurate basis based on the global network via its overseas corporations and partners. In addition, our company efficiently manages a series of Logistics services including: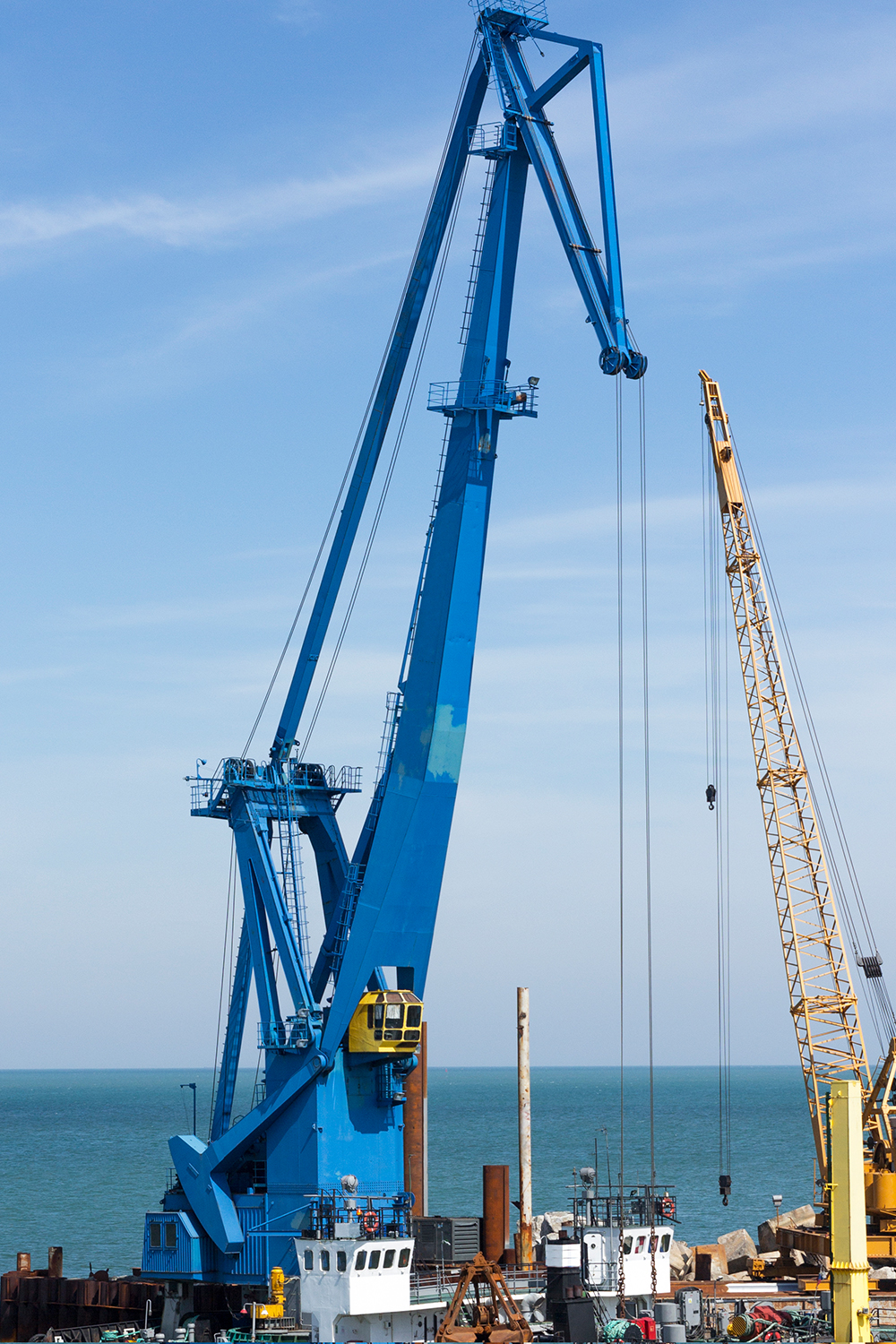 WHAT ARE HEAVY LIFT CARGO

SERVICES?
Heavy lift cargo is classified as indivisible items weighing over a ton up to over a thousand tons and has widths and/or heights that exceed 100 meters. We have specialty vehicles, equipment, and vessels that are needed to safely and effectively transport your items to or from Pakistan via land, air, or sea.
Heavy lift cargo is any single cargo lift, weighing over 5 long tons. While containerized cargo is not subjected to heavy-lift charges, it may be assessed excess weight charges. Savul heavy lift service helps you to achieve the best logistic solutions from point A to point B. We have specialized equipment for any kind of heavy loads.
Savul guarantees professional handling, careful planning, engineering, coordination, and supervision. We want to ensure the safe transportation of your goods to or from Pakistan. Also, we directly control the entire project. Providing maximum security, care, and safety in handling sensitive cargo and certified lashing. One of the most important things to us is securing cargo. This is essential to a successful project and transportation of your shipment.
FEATURES OF
VERY HEAVY FREIGHT
Heavy lift cargo is classified as indivisible items weighing over a ton up to over a thousand tons. It has widths and/or heights that exceed 100 meters. Specialty vehicles, equipment, and vessels are needed to effectively and safely transport these items via land, sea, or air. When freight forwarding by sea, crane vessels or crane ships may be used as well as barges or other heavy-lift crafts.
Shipments that exceed the size requirements for regular cargo aircraft and special large-volume cargo planes are required to move exceptionally large items. Savul sends its professional customs assistants who help with the customs clearance procedure. This is depending on cargo features in its export/import logistics center located at each country's major ports and airports. Also, it is providing a rapid response system for inland, maritime, and air transport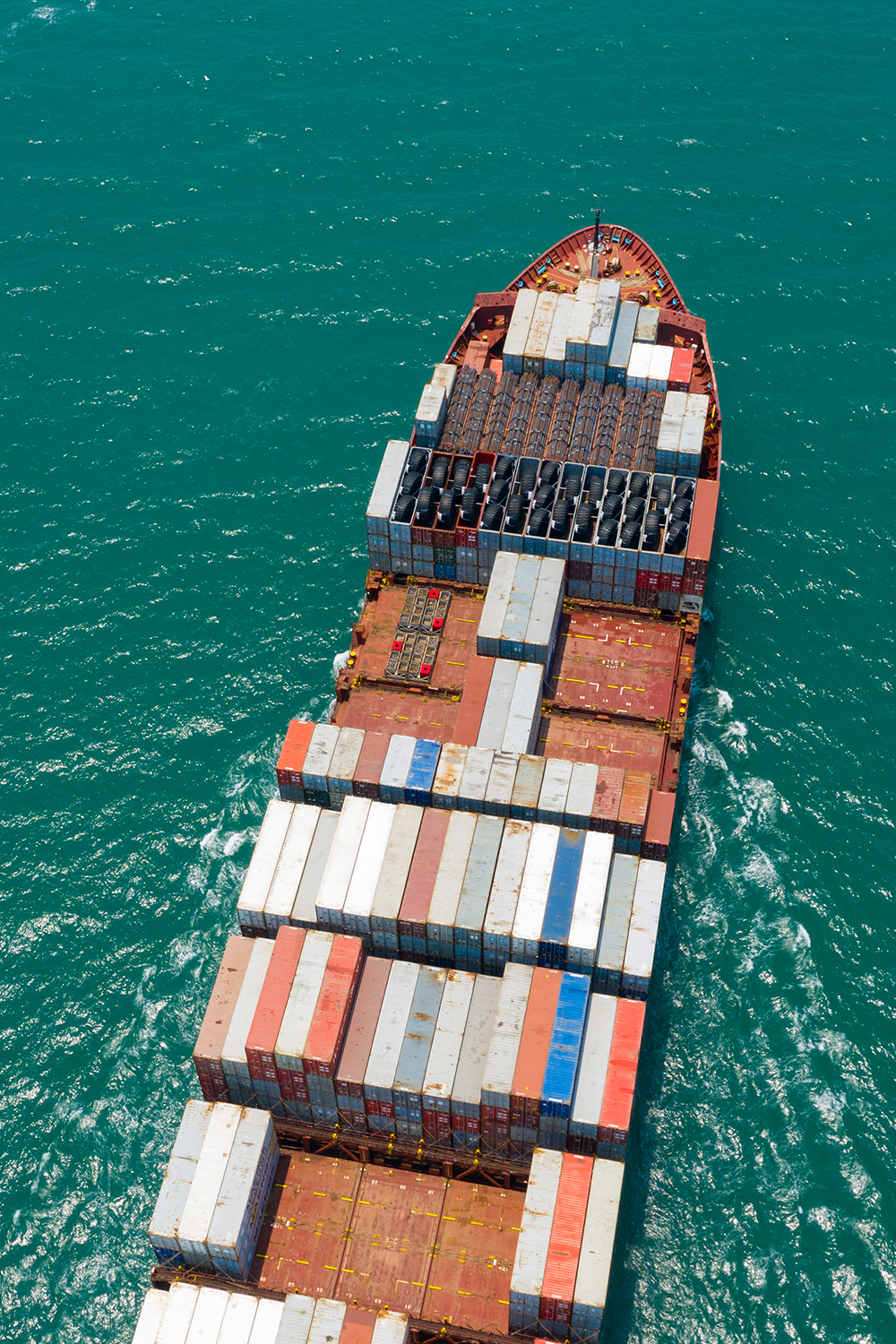 WHY DO I NEED HEAVY WEIGHT AND LARGE SIZE CARGO TRANSPORTATION SERVICES?
Shipments that exceed the size requirements for regular cargo aircraft and special large-volume cargo planes are required to move exceptionally large items. Having heavy-lift transportation services is the best option in various cases. The first one is when you have goods that require special attention because of their weight and need to be transported as soon as possible.
THIS IS ALSO THE BEST OPTION IF YOUR CARGO HAS TO TRAVEL FAR AWAY AND REACH A REMOTE ISLAND OR CONTINENT.
When dealing with heavy lift projects, abnormal loads, and heavy cargo transportation safety, cost, and time constraints are extremely important.
OUR PROJECT MANAGEMENT STAFF CAN CALL UPON THE FINEST HEAVY LIFT CARGO SPECIALISTS.
Using this kind of service enables you to reach your goals faster. But, many people choose to go the easy way because it can be daunting to embark on the journey of international trade. That is why you should consider hiring Savul.
WE HAVE A LOT OF EXPERIENCE AND WE OFFER OUR CUSTOMERS SUPPORT IN EVERY PART OF THE PROCESS.
For our clients, we are not a courier service to hire, but their partners. We are here to help you reach your goals.
Loading And Unloading
We take care of loading and unloading as necessary, whether your equipment needs to be transported by land, sea or air.
Global network
We ship products and equipment around the world and have managed international project cargo as well as international freight forwarding. Savulhas the experience to move your oversized goods anywhere in the world.
Experts in heavy lift cargo transportation services
As a company, we were founded in 1961, and since that we have been working every day to provide quality and affordable service to our customers.
BENEFITS OF TRANSPORTING HEAVY LIFT CARGO

WITH SAVUL
PROFESSIONAL AND SPECIALIZED
HEAVY LIFT SHIPMENT SERVICES AT AFFORDABLE PRICE
Our moving professionals are here to assist in creating stress-free relocation and freight forwarding. Our experienced crew will ensure that your belongings are packed with care and transported to your destination in Pakistan. We are doing our best to provide you with a safe and efficient relocation. We suggest you get in touch with our company and receive an offer for your relocation abroad shortly. We take care of not exceeding your moving budget. Following this, we will make a plan for your relocation to have all the comfort along the way. We provide you with various benefits. Choosing to make your move hiring movers and packers from Savul, you are making the right choice in terms of safety and speed of the transportation of your goods. The greatest news is that you get professional Pakistani movers at an affordable price!
SAVUL NEWS
Don't miss Savul latest news and events