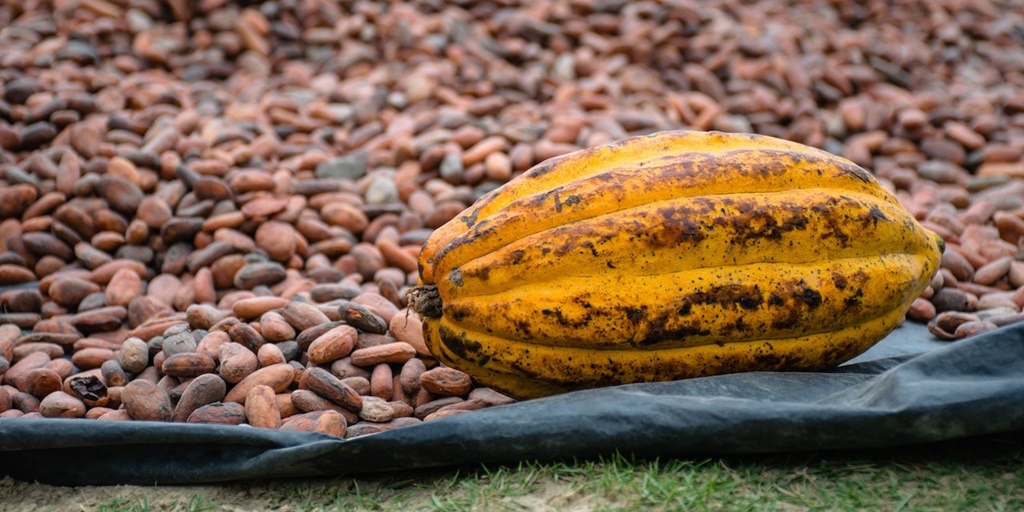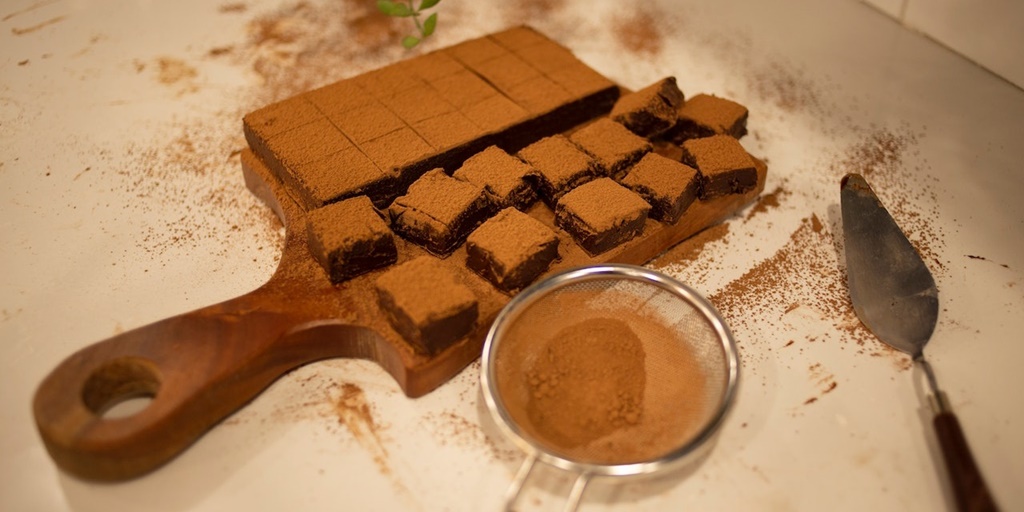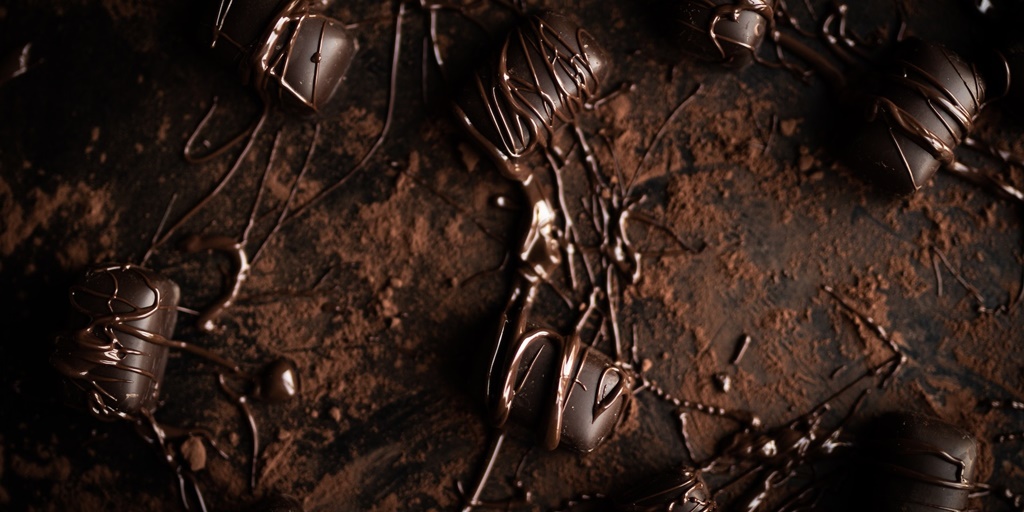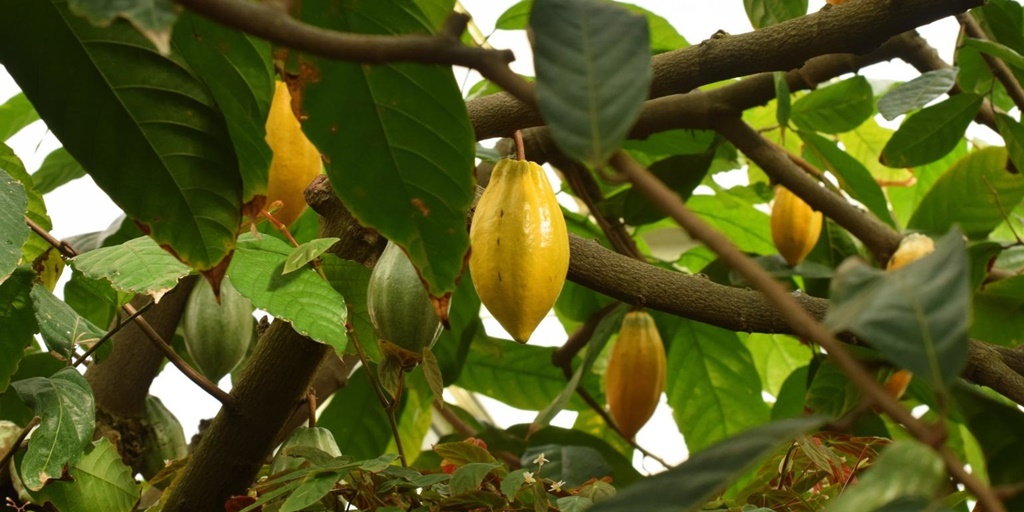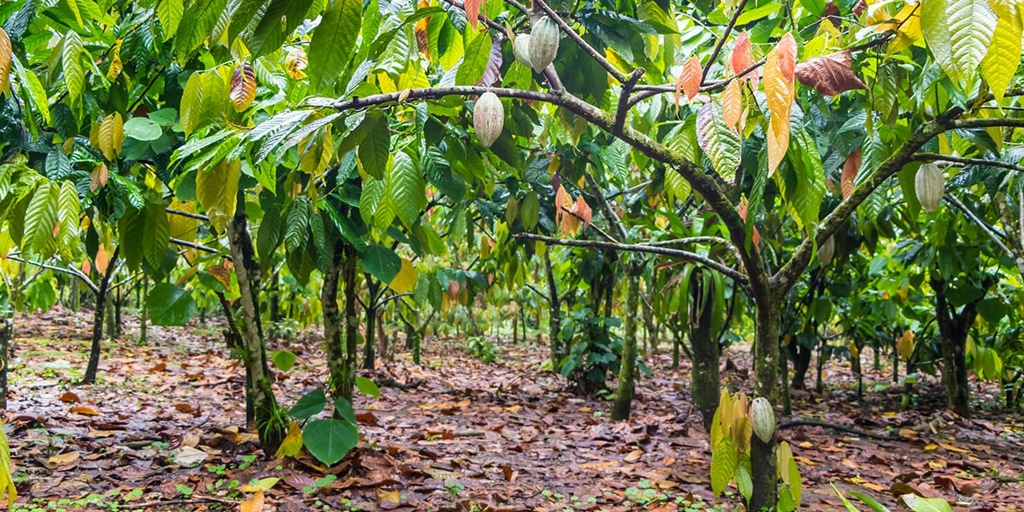 Since 1946, SAVUL Group has been enthralling an array of clients with its cutting edge logistics services to place a smile on their faces.
Till 1999, Abdul Aziz Savul & Co., had placed itself in the primal position as one of Pakistan's leading logistics company.
By 2010, the company had surpassed the expectations of its clients by innovatively deploying technology in its operations.
In 2018, after establishing offices in Islamabad and Lahore, Abdul Aziz Savul & Co. set its foot on Dubai soil by setting up an entity.
Till 2021, the company had diversified by setting up new divisions like Freight Forwarding, IATA, ATT, Warehousing, Trucking & NVOCC.
SAVUL TRADE is the group's most recent initiative meant to serve its clientele for their trading needs.

SAVUL's vision is to transform by automating operations and building industry's first tech support system, being BOLD and encourage THIRST FOR LEARNING!
After completing his post-graduation education in Canada, Shoaib Savul worked
there for seven years with various investment banking and private equity firms.
His time in Pakistan was spent with some of the leading investment and asset
management institutions and this experience of his has benefited the firm to
take advantage of establishing professional and efficient banking arrangements.
Cash flow management has allowed the firm to improve logistics equipment and
expand to a complete 360-degree shipping and logistics solution provider.
Shoaib's passion for growth compels him to take SAVUL to new frontiers.
After completing his Masters in Business Administration from the Institute of
Business Administration Karachi, Saqib joined BATCo with whom he remained
associated for six years including 2 years with BAT Vietnam. Later on he moved
to Dubai to head the Frozen Foods section of a leading Dairy company. Upon
returning to Pakistan, Saqib worked for some leading names such as
Continental Biscuits, AIG Insurance, Tarseel and Far Eastern Impex. Saqib's flair
for trading and in-depth knowledge about various business segments have led
him to establish SAVUL TRADE along with Shoaib Savul.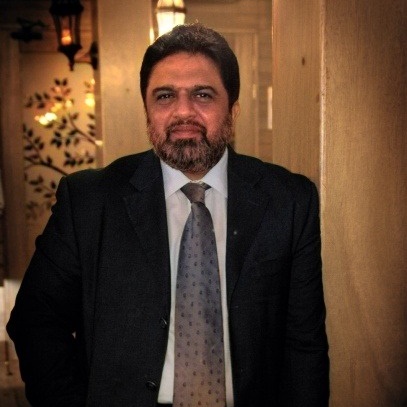 Saqib Mehmood Mullick
General Manager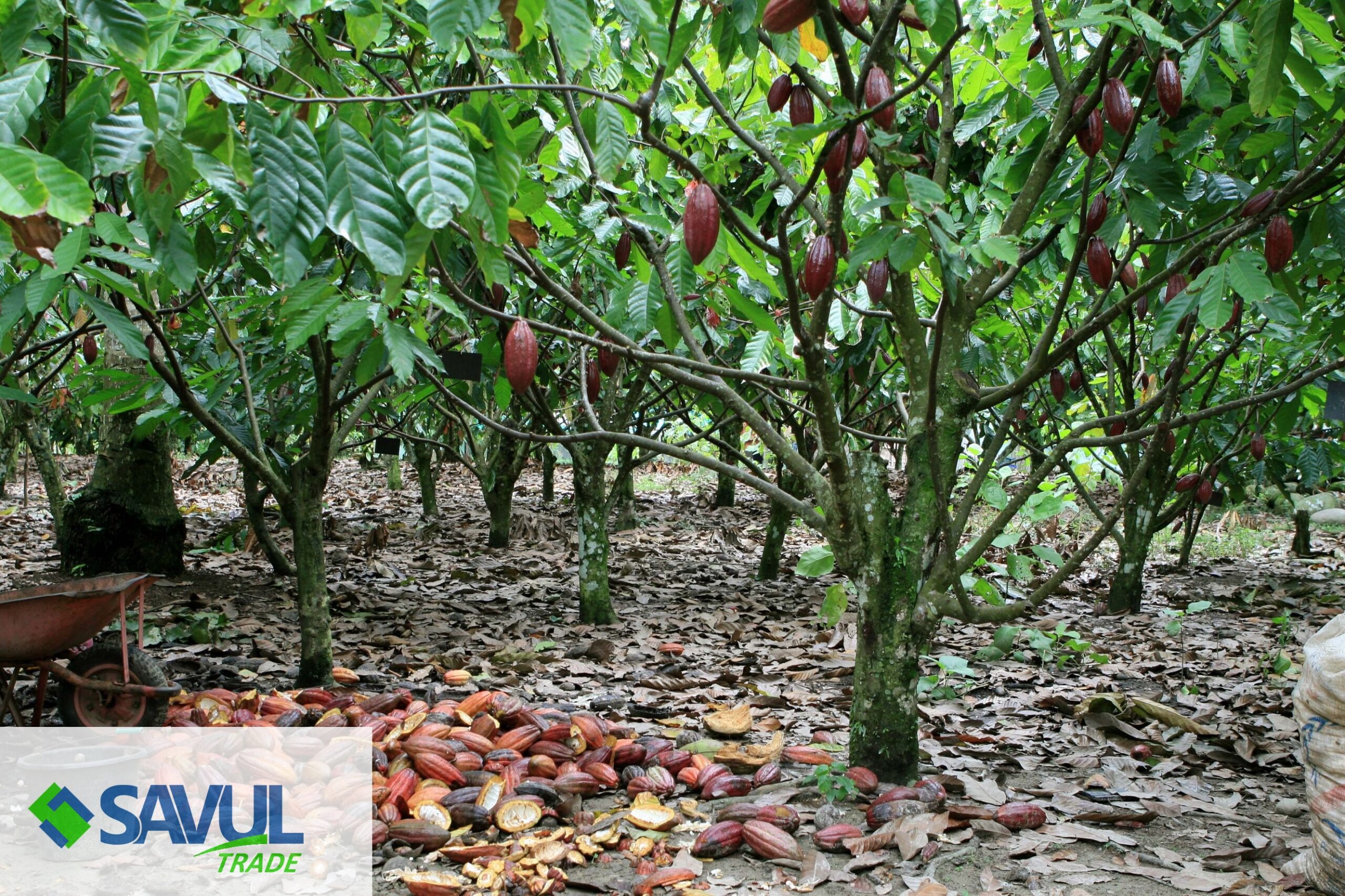 Ice cream

Compound

Confectionary

Dairy

Beverage
Coating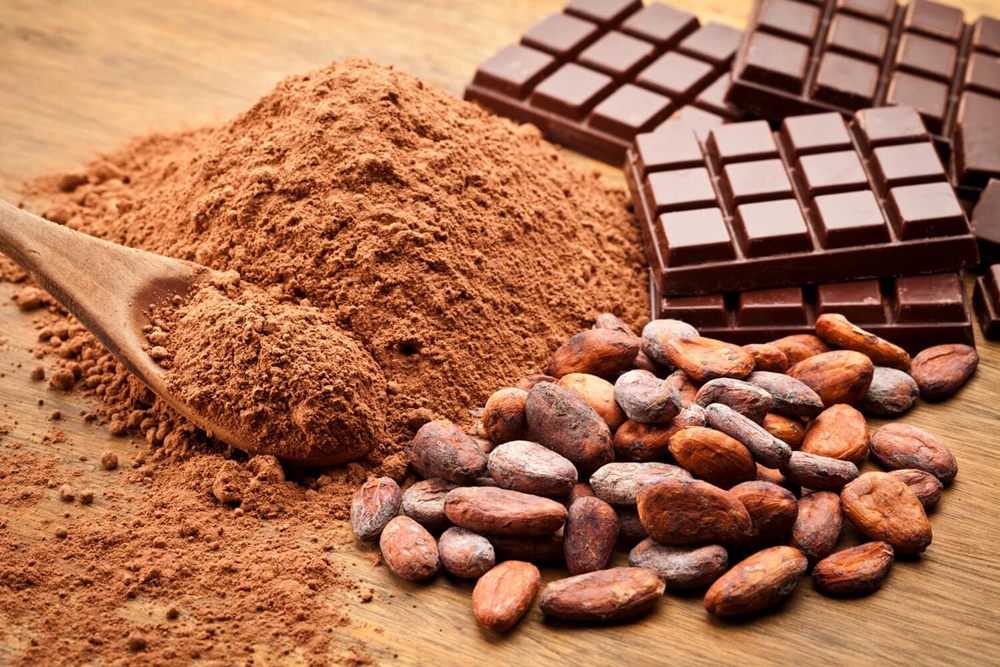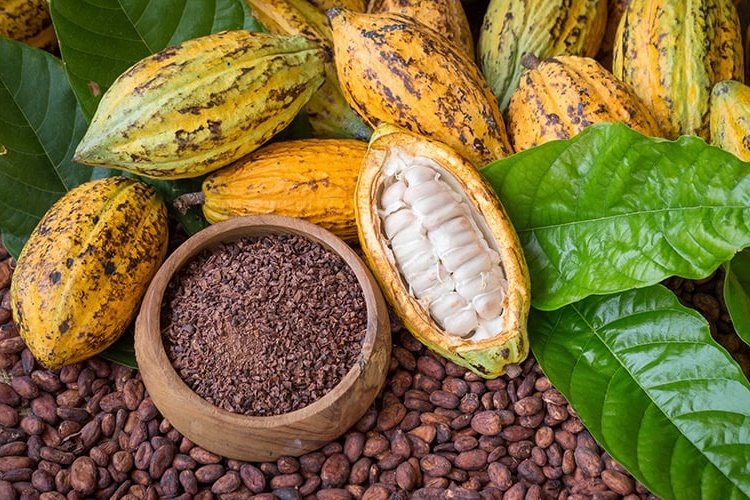 Cocoa powder with 72% cocoa beans has many health benefits. Iron, zinc and selenium make cocoa powder a good immunity booster:
 Improved Cognitive Health. Adding more cocoa powder to your diet helps improve attention span and general cognition.
Lessened Side Effects of Radiation. Cancer patients exhibit better tolerance to radiation if they are users of cocoa powder.
Better Muscle & Nerve Function. Presence of magnesium makes cocoa powder a good muscles function booster.
Wound Healing. Chocolate made from 90% cocoa powder is rich with zinc hence a good wound healer.
Lower Risk of Heart Disease. Cocoa powder contains flavanols that help improve cholesterol and blood sugar levels.
Reduced Inflammation. Cocoa powder contains theobromine which helps reduce inflammation.
Weight Loss and Control. Since cocoa is rich in phytonutrients but low in fat and sugar, it helps control weight.
Driven by passion to serve the local food and beverage industry for its cocoa powder requirement, SAVUL TRADE is proud to be launching
our own range of cocoa powder under our own brand "COCOA CREST".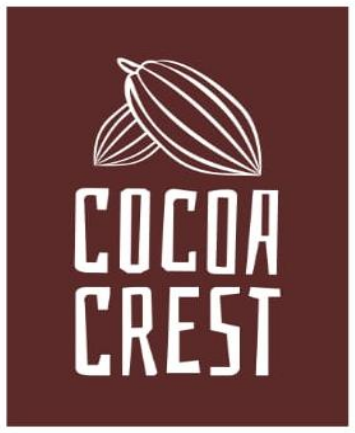 | | |
| --- | --- |
| Parameter | Details |
| Product | Alkalized Cocoa Powder (Dark Brown) |
| Fat Content | 10% to 12% (Low Fat) |
| pH Value | 7.5% |
| Ash Content | 10.2% |
| Sugar Free | Conforms |
| Packaging | 25 KG Bag |
| Net / Gross Weight | 25 KG / 25.25 KG |
| Shelf Life | 2 Years |
| Storage Condition | To be stored in a cool, dry place away from odiferous material |
| Halal Certification | Conforms |